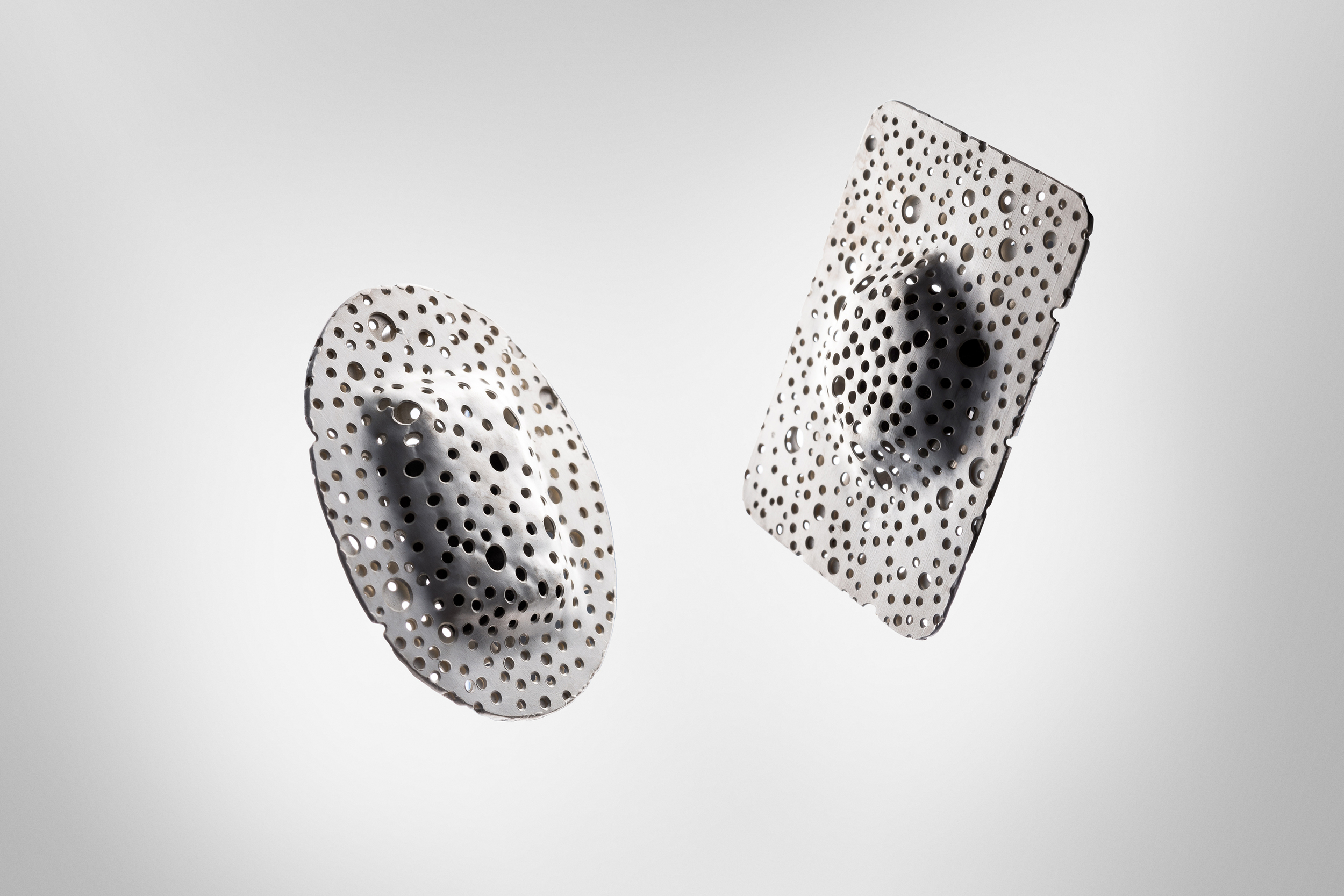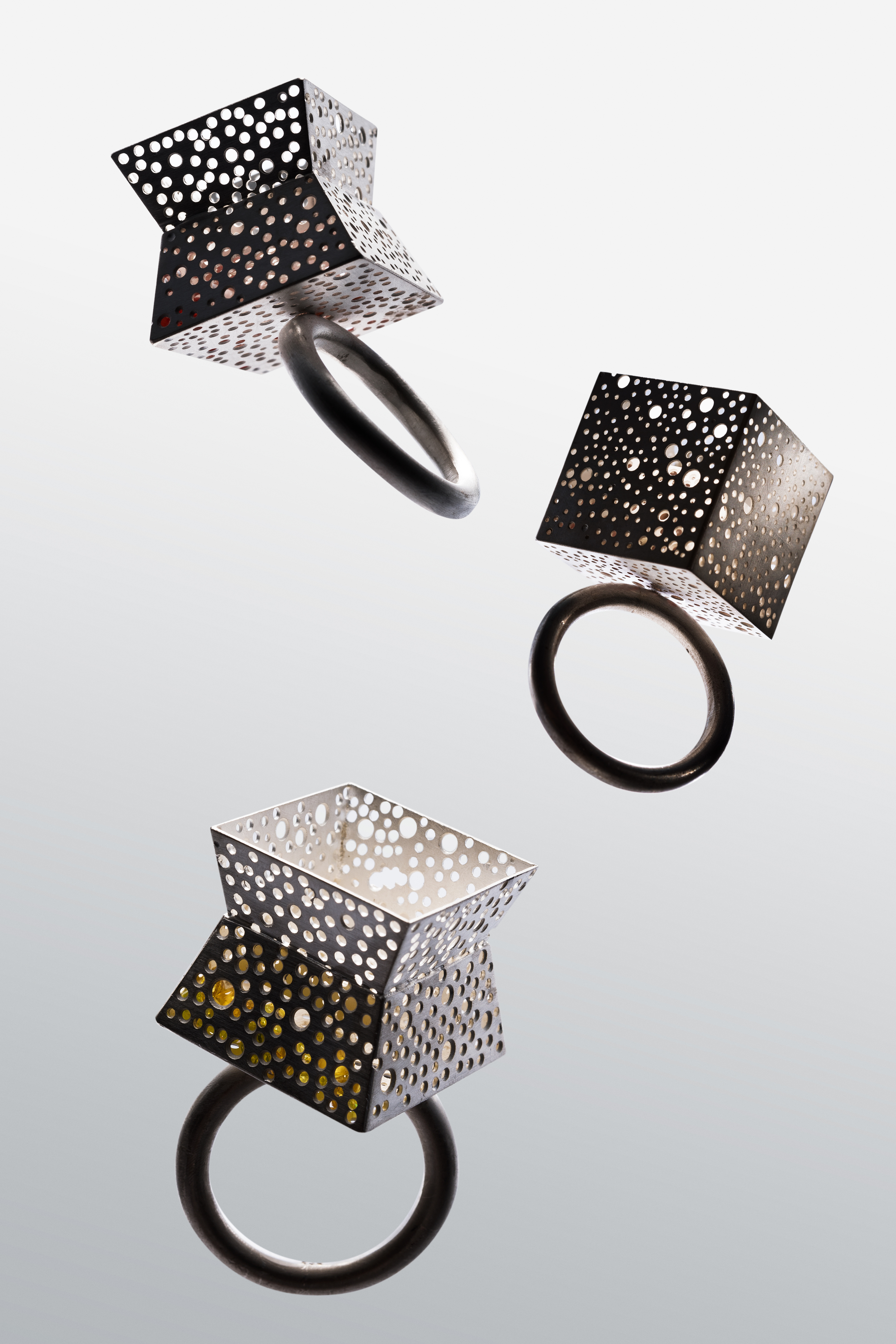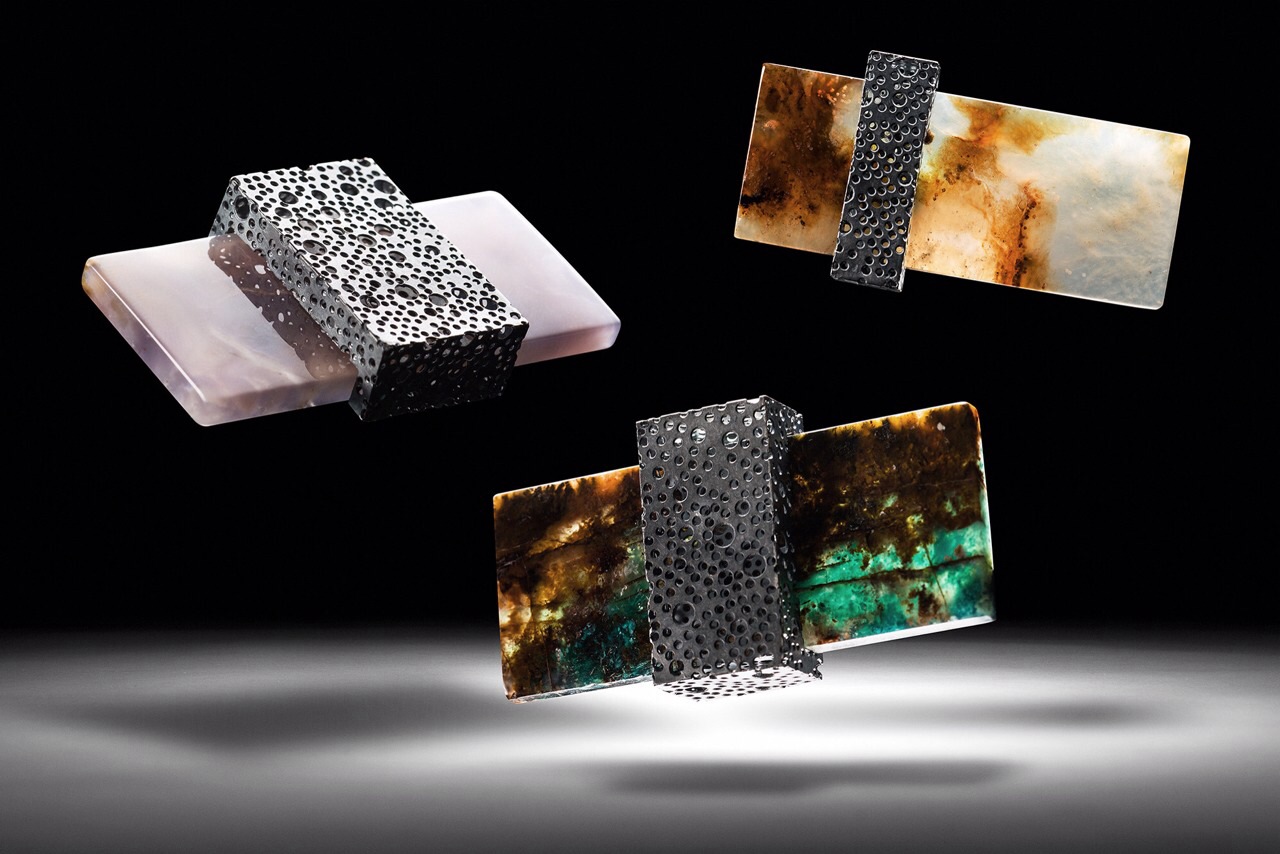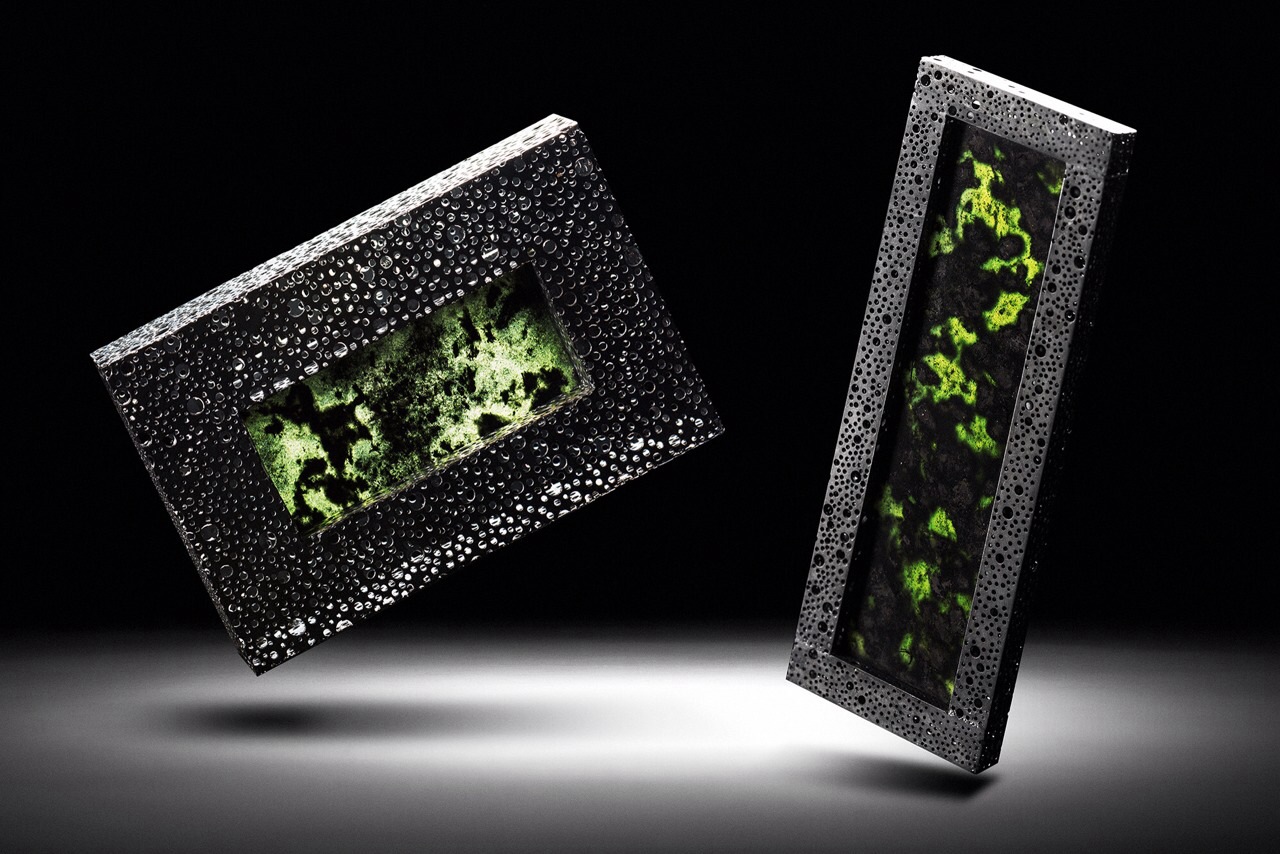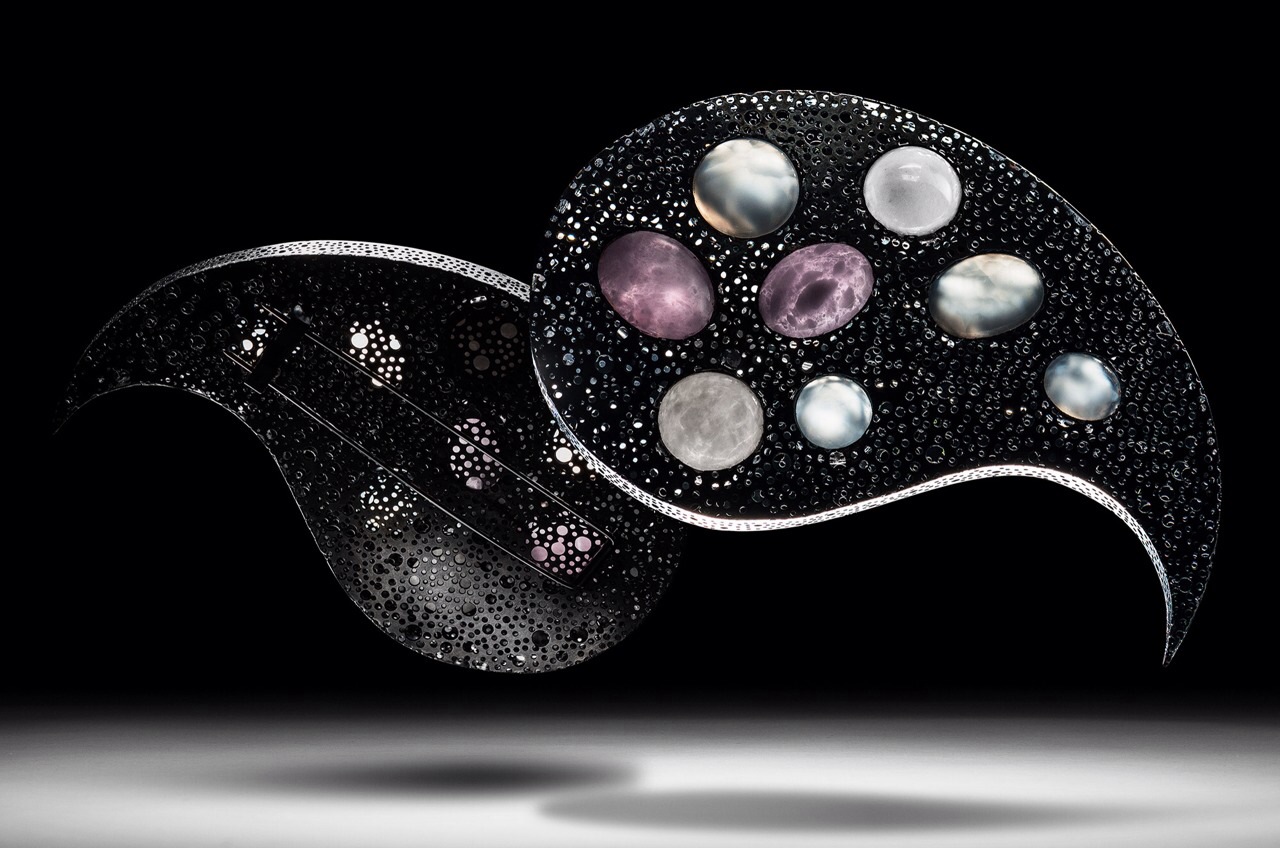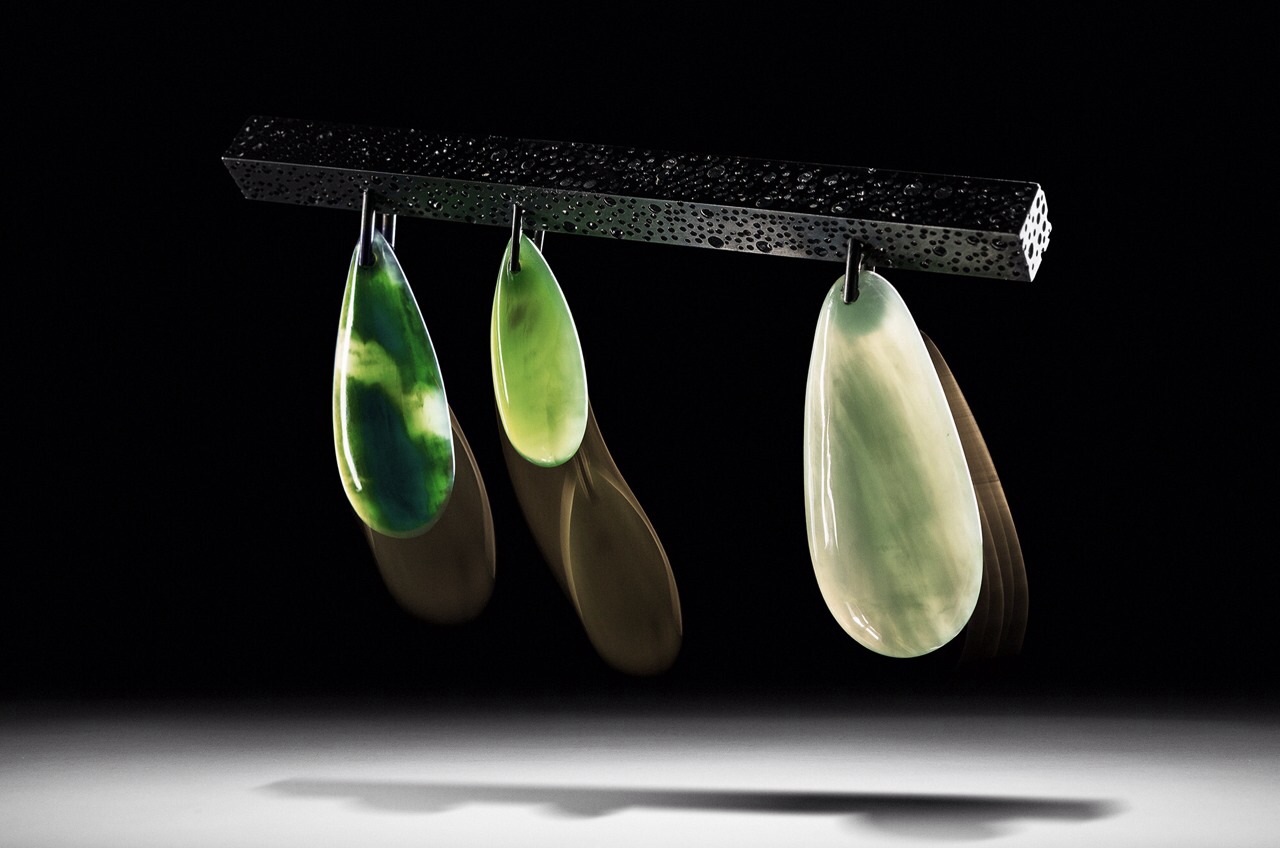 Min-Ling Hsieh
Growing up in Taipei and majoring in Sculpture at the university, Min-Ling Hsieh was aspired to three-dimensional contouring. After graduation, she went on to Germany to further master the traditional as well as the contemporary skills and concept of jewellery making. After years of experience in the rigorous environment, the professionalism with pragmatism attitude was deeply rooted in her heart.
Since coming back to Taiwan, Min-Ling devoted herself to the field. Through education, curating exhibitions and events, and making her own studio work, she researches her unknown self and her surroundings. By establishing MANO, she hopes to build a bridge between the West and the East.
Creative work is Min-Ling's way of finding herself and the path to calmness. Since returning home, "serenity" has constantly been her direction in the creative process. Through the fragility of the material used, she investigates and contemplates its connection with human feelings. Since 2009, the "unlimited" series combines thin cast glass technique with the creation. In 2010, she went back to her favorite material: metal. Through the concept of subtraction, the metal, which seems to appear cold and heavy starts to become lighter and lighter and eventually shimmers as the light shines through. In the "whereFrom" series, the originally explicit gemstones are hidden where else to tell concept that wearing jewelry is no longer just for others, but for one's own. Because only the wearer really knows what/where the most precious thing is while the others can only "hear" their sound.
謝旻玲
臺北長大,大學時主修雕塑,啟發對立體造型的嚮往,畢業後到德國修習傳統以及當代首飾技藝及觀念,在嚴謹的環境經驗多年後,深植她內心的是面對專業時的務實精神態度。
回到台灣後努力的在專業的領域裡。透過教育、策展、創作來了解未知的自己以及她所生活的環境,透過成立慢鏝來建立起東方與西方間美的橋樑。
創作是她能回到自己並找到絲毫平靜的方式,而"沉靜"也一直是她回國後不斷的在創作中所思考的方向。透過脆弱媒材的特性去思考與人感受的連結,從2009年開始的"無限"系列,嘗試以鑄造薄胎琉璃來結合創作。2010年開始的創作回到最喜歡的金屬上,透過減法的創作概念,讓冷硬厚重的金屬,慢慢地變輕,慢慢地變輕,然後透出微光 。
在2013年創作的「本來」系列的創作中,把原本外顯的寶石,藏身他處,配戴首飾,不再只是為了別人,而是也能帶著自己的故事,因為只有自己真正知道最珍貴的東西是甚麼,外人只能「聞」其聲響,而不能帶走他們。
2014年參與『玉質台灣』所創作的『豐濱系列』作品,則是她首次在創作中接觸到來自台灣花蓮這麼多種美麗的玉石,將切割成幾何形或薄片的玉石,搭配也相當薄的銀,結構性的結合在一起,重新賦予台灣玉石簡潔、現代的語彙。